enrichment field trips
Every year, students of Prince of Wales Mini School take part in at least two school trips, which are intended to develop a sense of community within and between grades. These two annual trips are strongly encouraged for every student, as they are an integral part of the Mini School.
Besides the major trips listed above, Mini School students participate in many other day-trips (to the Vancouver Art Gallery, Bard on the Beach, etc.), as enrichment.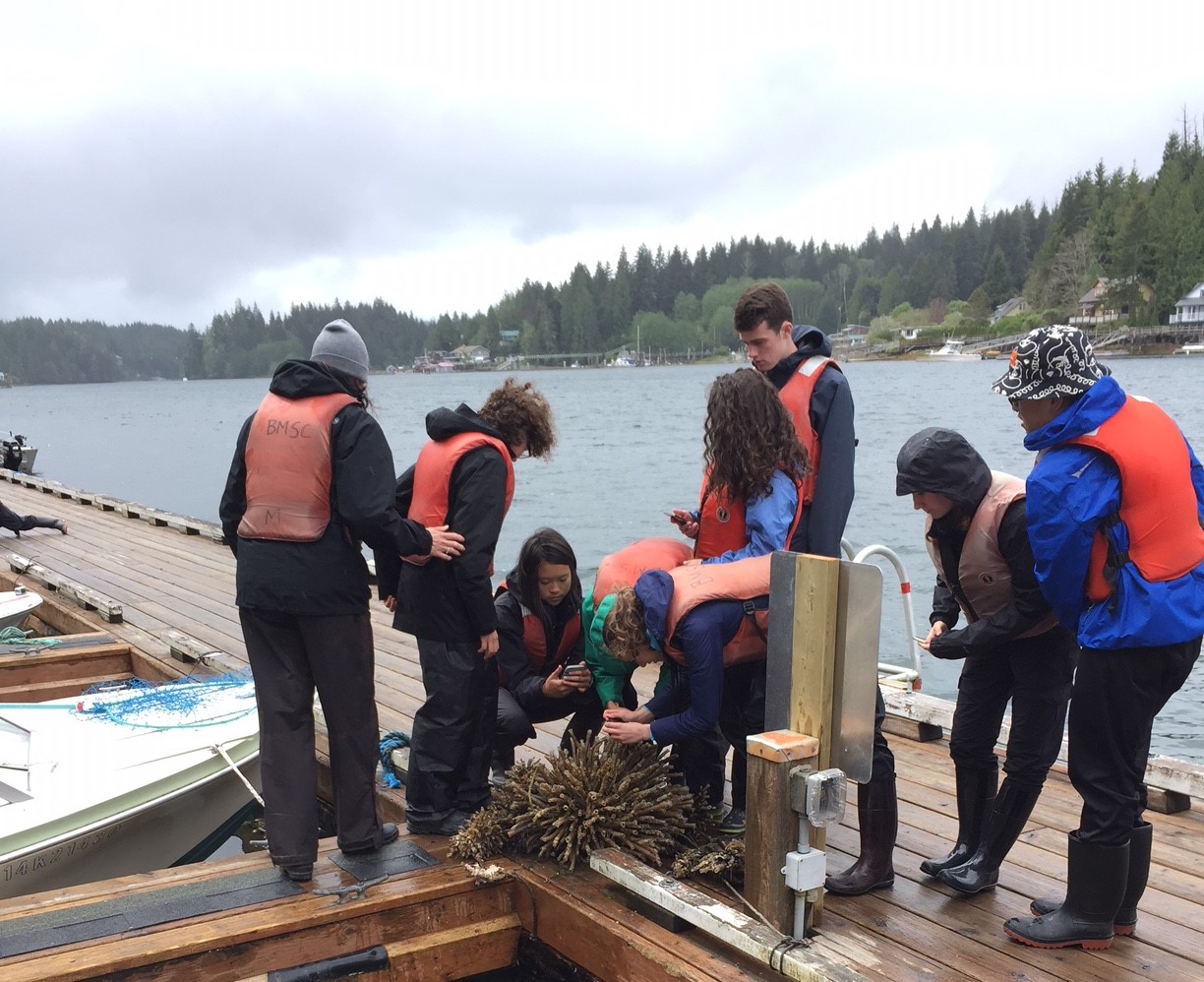 Bamfield Marine Science Centre
In April/May of every second year, Mini School grade 9 and 10 students visit the Bamfield Marine Sciences Center on Vancouver Island. Students learn about various aspects of marine ecology during classroom, lab and field-based activities. This trip is an extension of our Mini School science program.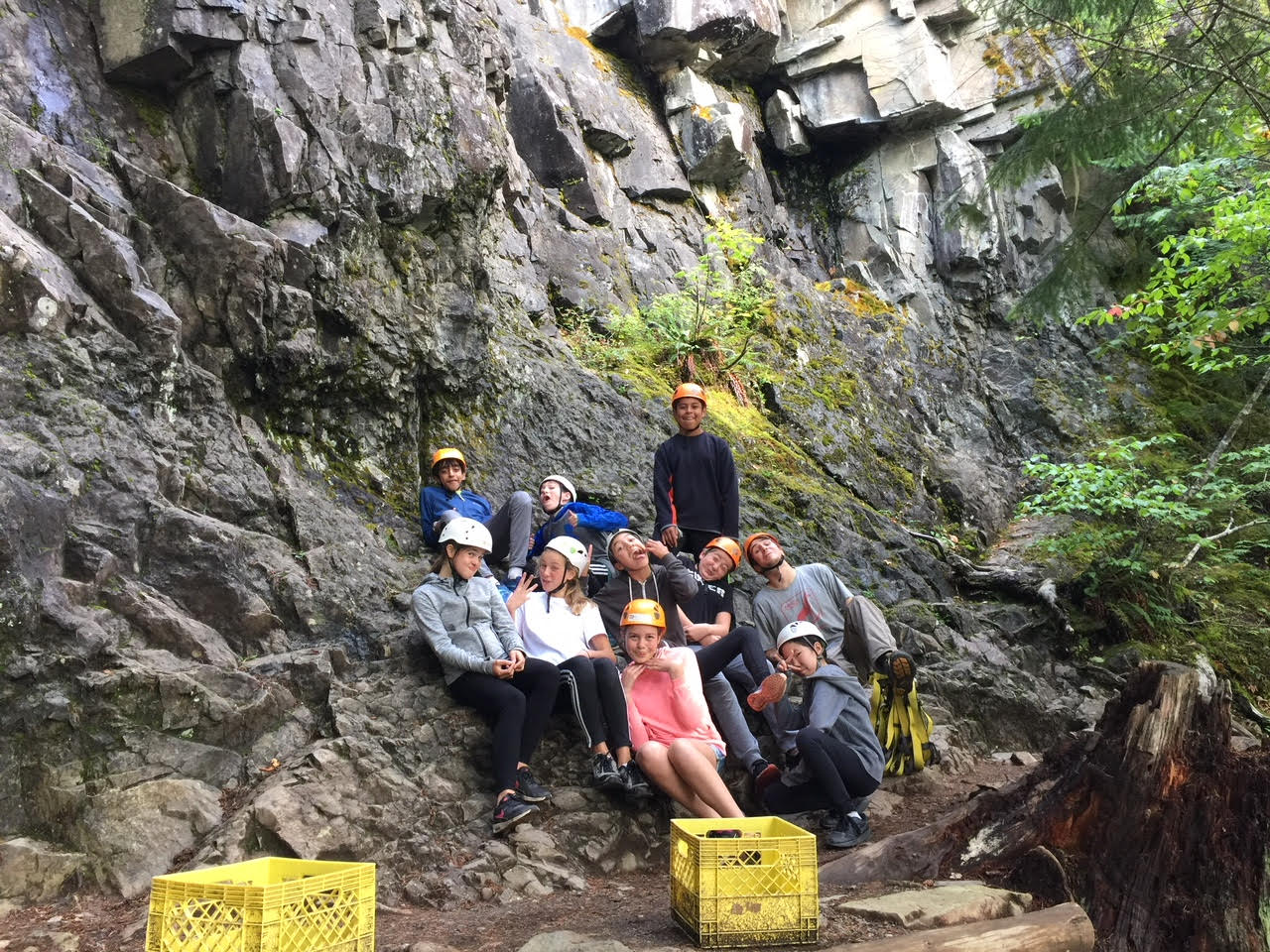 In September, all Mini School students travel to Strathcona Park Lodge and Outdoor Education Centre on Vancouver Island for a 5-day wilderness experience. Activities include hiking, ocean kayaking, whitewater kayaking, ocean canoeing, whitewater canoeing, rock climbing, and camping. The underlying purpose of this trip is to build relationships and community
In February, all Mini School students travel to Whistler as part of a mid-year excursion. This 3-day trip features lessons from professional ski and snowboard instructors. Evenings are spent in one of 3 lodges. During the trip, students must prepare meals and ski/snowboard in multi-grade groups. This trip is an excellent opportunity to build relationships in a fun and relaxing atmosphere.